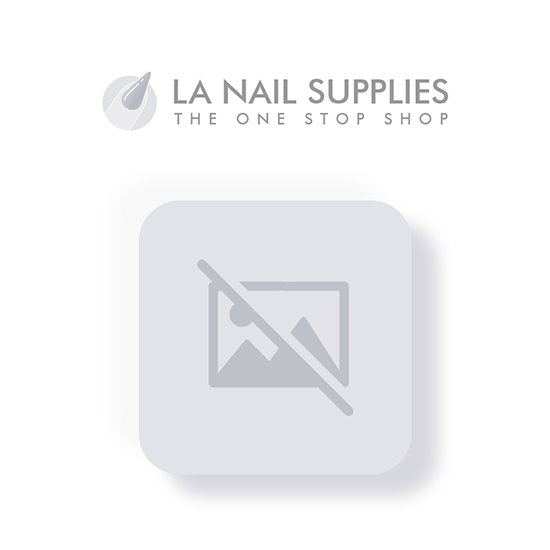 DND DC #318 Cherry Pie 1oz Duo DC Collection 9
DND DC Gel and Polish is a high-quality, durable product that provides long-lasting wear and a smooth, glossy finish. The formula is easy-to-apply and dries quickly, saving time and ensuring a perfect, flawless manicure or pedicure every time. The DC gel and polish line includes a wide range of stunning colors and finishes, from classic neutrals to bold, vibrant shades, so there is something for every style and occasion. The gel and polish are also easy to remove, so you can switch up your look whenever you like. Overall, DND DC Gel and Polish is a must-have for anyone who wants beautiful, long-lasting nails without the hassle or expense of regular salon visits.
More Information

| | |
| --- | --- |
| Weight | 0.31 |
| UPC | 300100412520 |
| Finish | Fall |
DND DC Gel and Polish offer long-lasting, high-gloss finish that stays vibrant and chip-free for up to three weeks.
The combination of the gel and polish system ensures that your manicure remains shiny and lasts longer without chipping or peeling.
This system is also easy-to-apply, as it requires no base coat and has a one-step application process that can be cured under an LED or UV light.
The formula is also odorless and easy to remove, without damaging your natural nails.
DND DC Gel and Polish is available in a range of shades, providing you with a variety of options to suit your taste and style.
DND DC gel and polish is a two-step gel polish system that requires a base coat, color coat, and top coat for best results. Here are the general steps for using DND DC gel and polish:
Start by preparing your nails: remove any old polish, push back cuticles, and file nails to the desired length and shape.
Apply a thin layer of DND Base Coat to each nail and cure under a UV or LED lamp.
Apply a thin layer of DND DC color polish to each nail and cure under a UV or LED lamp. Repeat this step for a more opaque color.
Apply a second coat of DND DC color polish if desired and cure under a UV or LED lamp.
Apply a thin layer of DND Top Coat to each nail and cure under a UV or LED lamp.
Remove any tacky residue from the nails with alcohol or a cleanser.
It's important to follow the curing times recommended by the manufacturer for the best results. Additionally, be sure to cap the free edge of your nails with each layer to ensure a longer-lasting manicure.
DND's Mission Statement
PROVIDE the salon industry with all of the tools needed to help make salon businesses even more successful with the latest and greatest in nail products.
ESTABLISH opportunity for learning through proper education and training courses domestically and internationally.
CREATE superiority within the industry as the go-to nail manufacturer for state-of-the-art products, proven to perform to the best of standards while upholding the motto "Done right from the start."
UNDERSTAND the needs of the salon industry. As nail professional ourselves, we have a clear understanding of the industry and the demand for the highest quality products and services possible – which is why quality has and will always be our number one priority.
Reviews
Be the first to review this product