DND #439 Purple Spring - Dark Lavender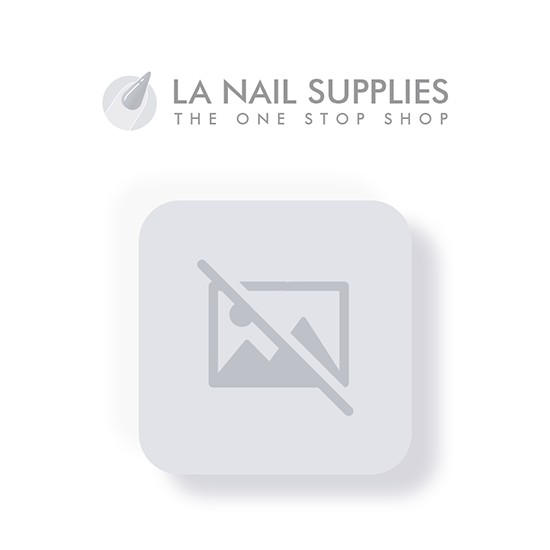 DND #439 Purple Spring - Dark Lavender 1oz Duo Collection 1
DND Gel and Nail Polish Duo #439 Purple Spring is a 2-in-1 product that combines the durability and strength of gel polish with the ease of application of traditional nail polish. This shade is a Dark Lavender color that is perfect for adding a touch of color and elegance to your nails. It's a great option for those looking for long-lasting, easy-to-apply, and glossy nail polish in a rich and elegant color that can be used to create a sophisticated look on the nails, especially during spring or summer.
More Information

| | |
| --- | --- |
| Weight | 0.31 |
| UPC | 300100096294 |
Using gel has a longer-lasting adhesion to your nails.
Gel nails feel more natural.
Gel nails dry immediately with the use of a LED Lamp.
Stays shiny and the color doesn't fade.
Gel nails do not emit an odor like acrylic nails.
Nail Polish is quick to apply and easy. No need for LED Lamp.
Following a professional gel system: DND Gel Polishes need to be cured under a LED lamp, used with the DND Base Gel and DND Top Gel. Matching nail lacquers need to air dry.
Starting with completely clean and prepped nails, apply a single coat of DND base gel and cure for 30 seconds in a LED lamp.
Apply a single thin layer of gel color and cure for 30-45 seconds in a LED lamp.
Apply the second thin layer of gel color and cure for 30-45 seconds in a LED lamp.
Apply DND top coat no cleanse and cure for 30 seconds in a LED lamp.
Applying thick layers of gel color can result in an uneven cure leading to chipping and peeling. Make sure to hydrate daily by moisturizing the cuticles.
DND's Mission Statement
PROVIDE the salon industry with all of the tools needed to help make salon businesses even more successful with the latest and greatest in nail products.
ESTABLISH opportunity for learning through proper education and training courses domestically and internationally.
CREATE superiority within the industry as the go-to nail manufacturer for state-of-the-art products, proven to perform to the best of standards while upholding the motto "Done right from the start."
UNDERSTAND the needs of the salon industry. As nail professional ourselves, we have a clear understanding of the industry and the demand for the highest quality products and services possible – which is why quality has and will always be our number one priority.
Reviews
Be the first to review this product